Offers & Discounts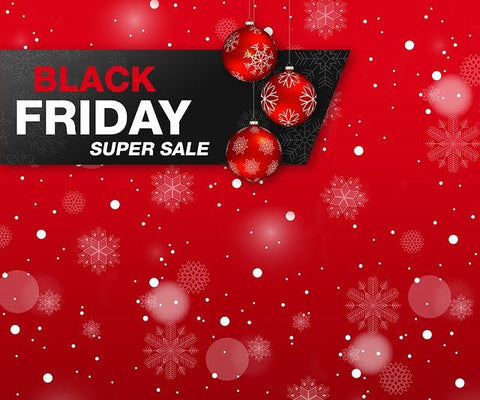 Black Friday & Holiday Savings
Discover the Perfect Scent at Our Black Friday Sale: Save 25% on Soy Candles and Wax Melts!
Use Coupon Code: Blkfri at checkout to take advantage of the savings! This sale ends on December 14th.
The Scent Of The Month Home For The Holidays
The Scent Of The Month for December is Home For The Holidays. All Home For The Holidays Soy candles and wax melts are 20% off all month long. Discount added at checkout.
Shop the scent of the month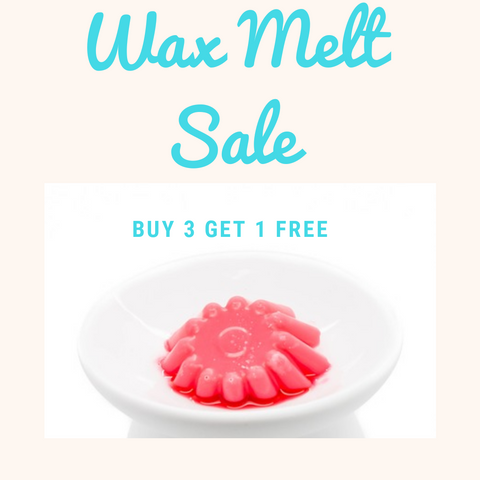 Buy 3 and get 1 Free!
Buy 3 packs of wax melts and get 1 Free when you use discount code: Buy3 at checkout!
Shop Now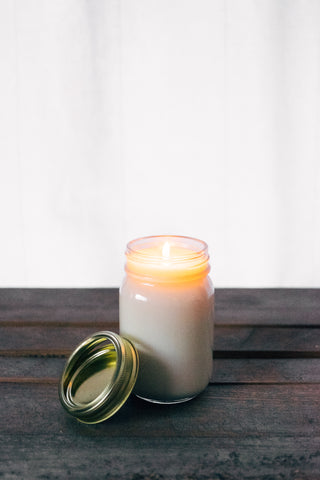 Buy 2 or more candles and save!
Buy 2 or more candles and get 10% off your purchase when you use discount code: Buy2 at checkout.
Shop Now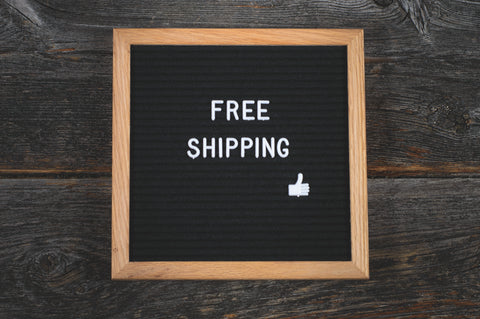 Free shipping
All retail purchases $125 or more ship for free! When your purchase reaches $125 or more your order is eligible for free USPS shipping.
Options are available in shipping when minimum purchases are met.
♻️ Recycle & Refill Your Old Candle Jars
Refill your old candle jars & your unique glassware around your house. Clean your old candle jars or glassware & bring them in to the shop and have them filled with your favorite scent and even choose your favorite color all for $.60 cents per ounce! Glassware & jars must be approved heat safe.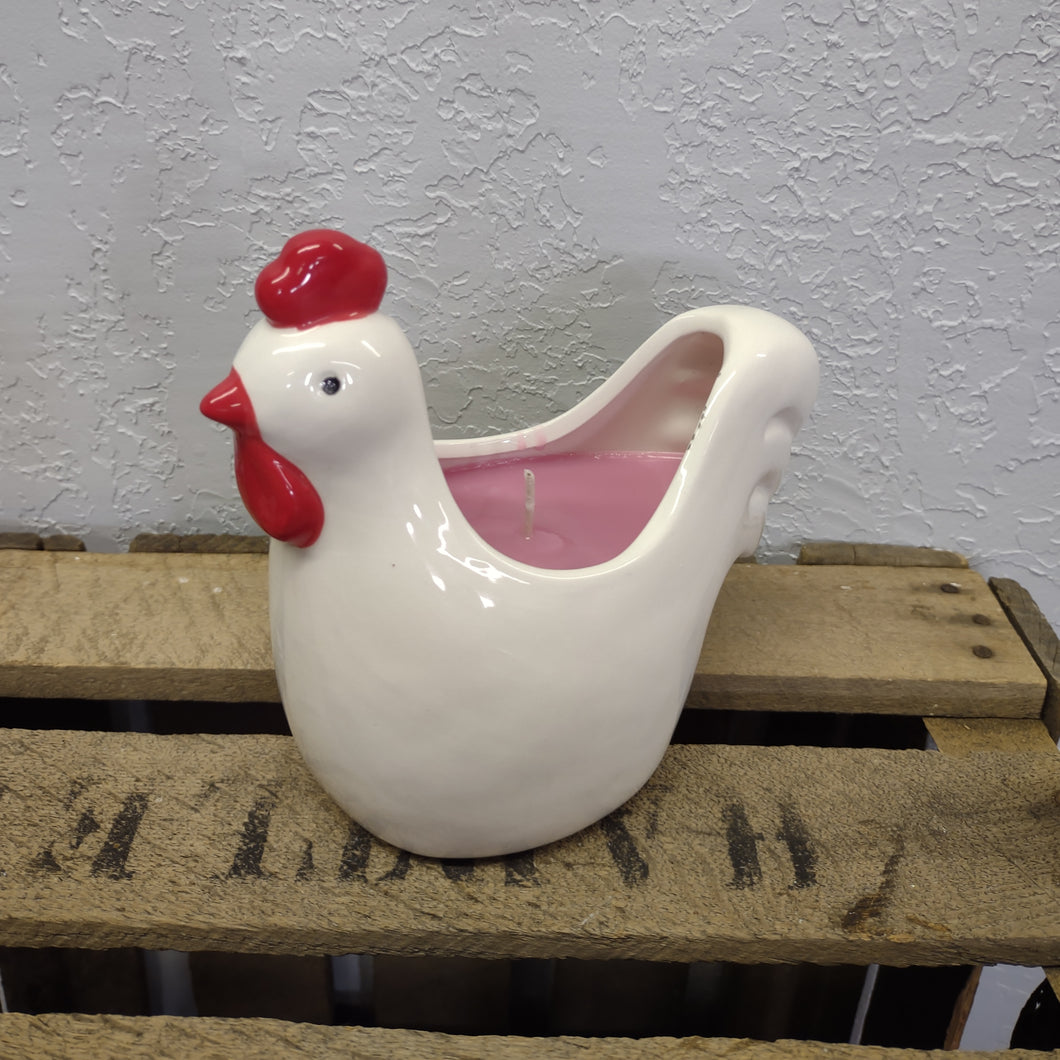 Now offering handmade hemp soaps!
Our new line of hemp soap leaves your skin feeling refreshed, moisturized and clean. Handmade with premium grade hemp seed oil that is rich in omega fatty acids, which helps in aiding in maintaining the skin's natural moisture balance, and is the perfect essential moisturizing agent your skin needs.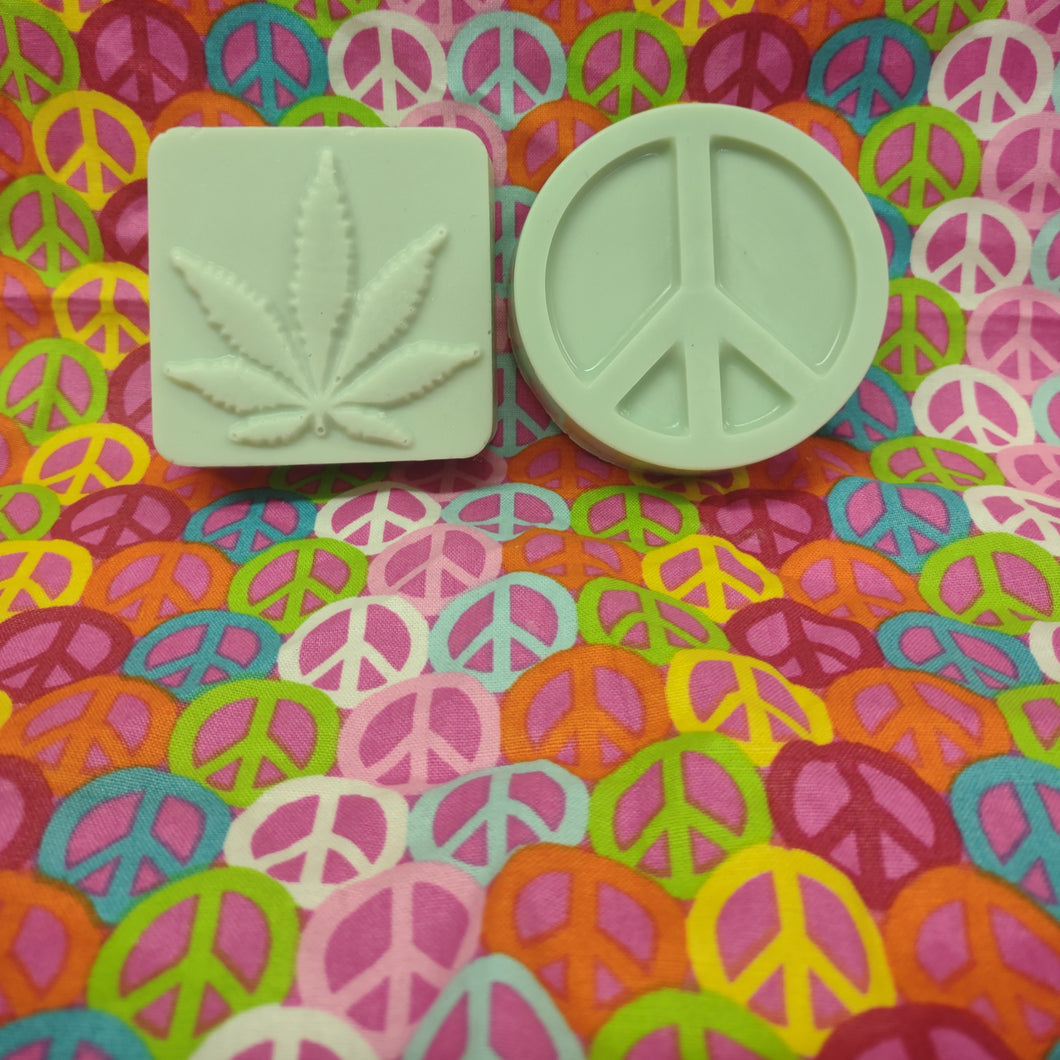 Start Shopping For Your Favorite Kate's Candles Co Natural soy candles, wax melts & more!
Our Shop Location & Hours
Location & Hours
49 Railroad Street New London, Ohio 44851
Hours:
Monday: 12 pm - 6 pm

Tuesday: 12 pm -6 pm

Wednesday: 12 pm - 6 pm

Thursday: 12 pm - 6 pm

Friday: 12 pm - 6 pm

Saturday: 10 am - 5 pm

Sunday: Closed
We are closed all major Holidays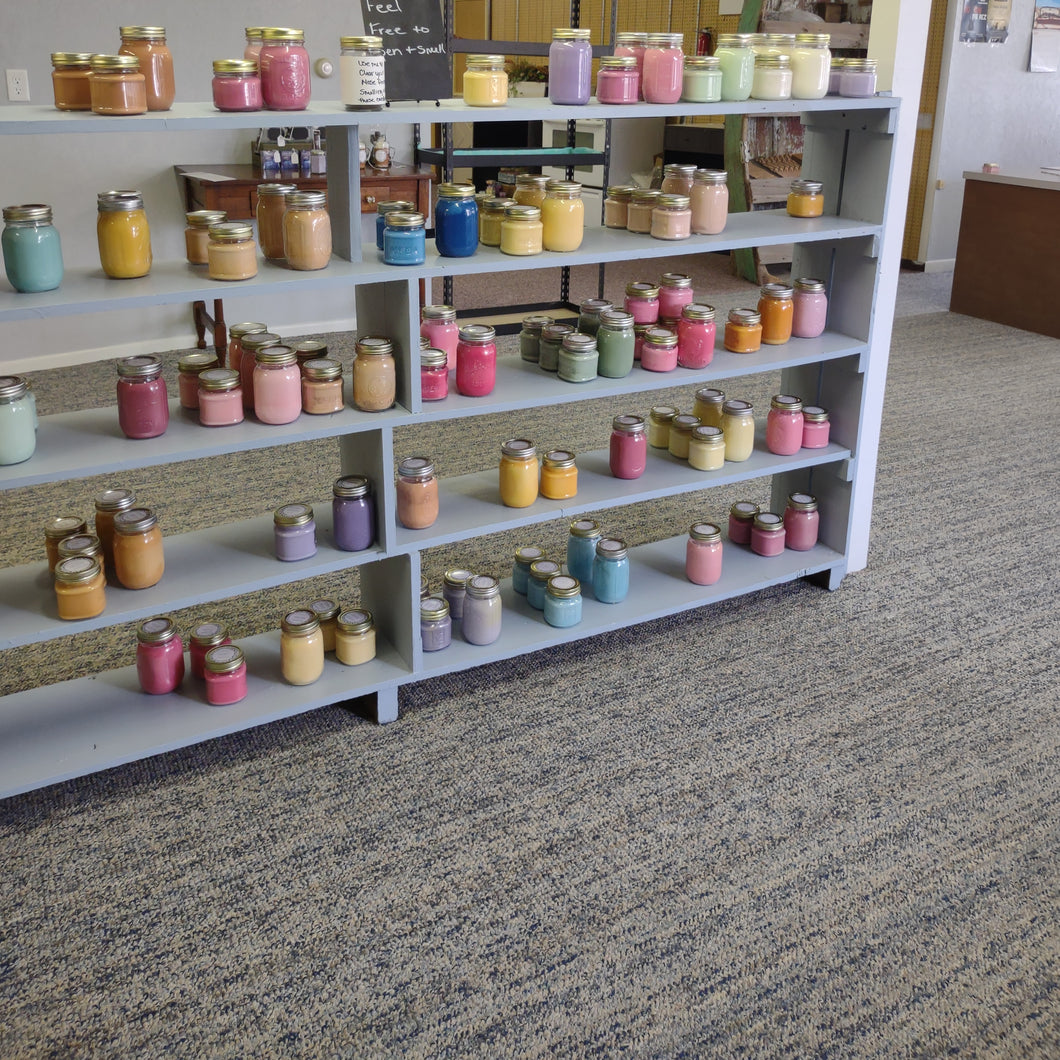 Find us at events near you!
Basket Festival
Location: Berlin Heights, Ohio
August 4th - 4 pm to 9 pm
Aug 5th - 11 am to 9 pm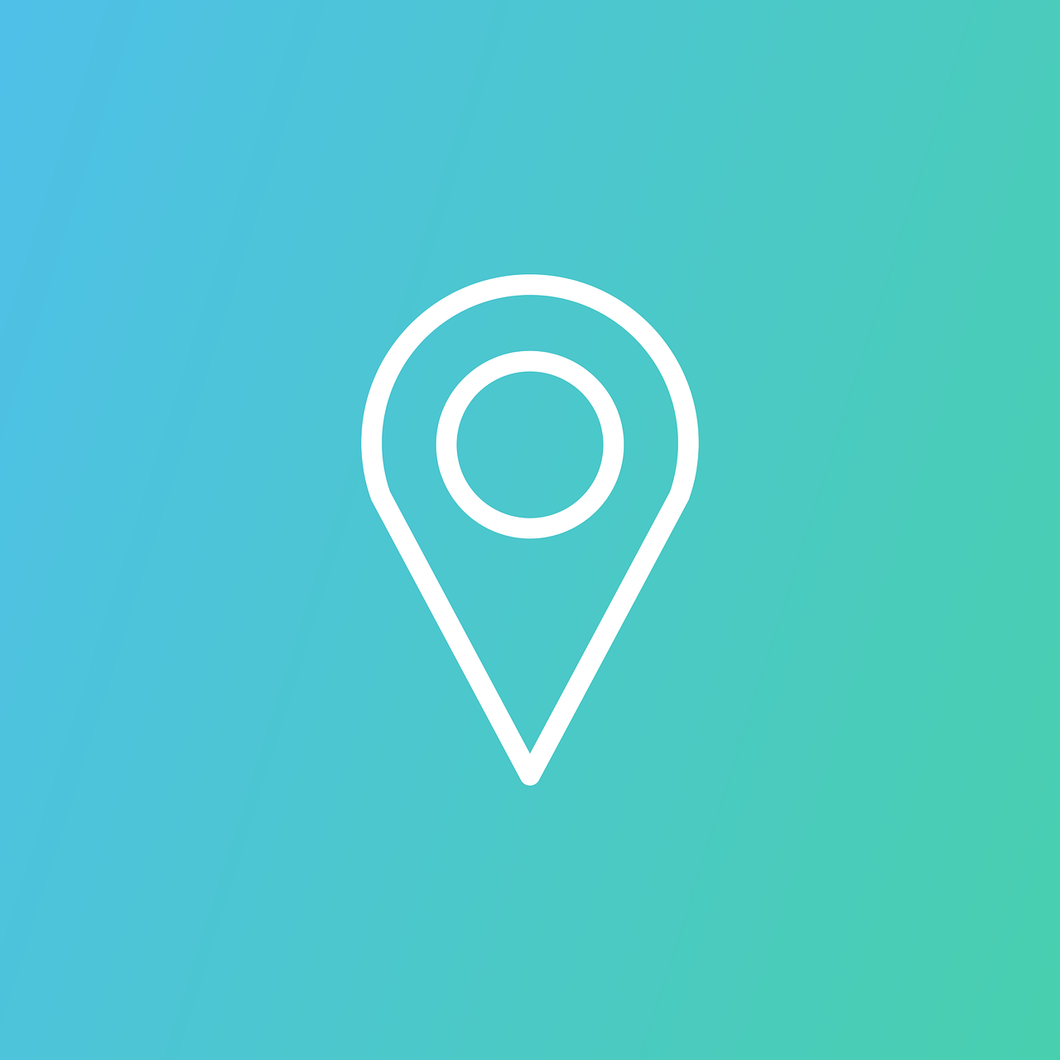 Contact us
Reach out
If you need to get in touch with us you can email us, give us a call or even speak with us through our social media! Get a hold of us the way you feel most comfortable with.
Email: Ktburnsworth@gmail.com
Click Chat with us! to send us a message right from our website.