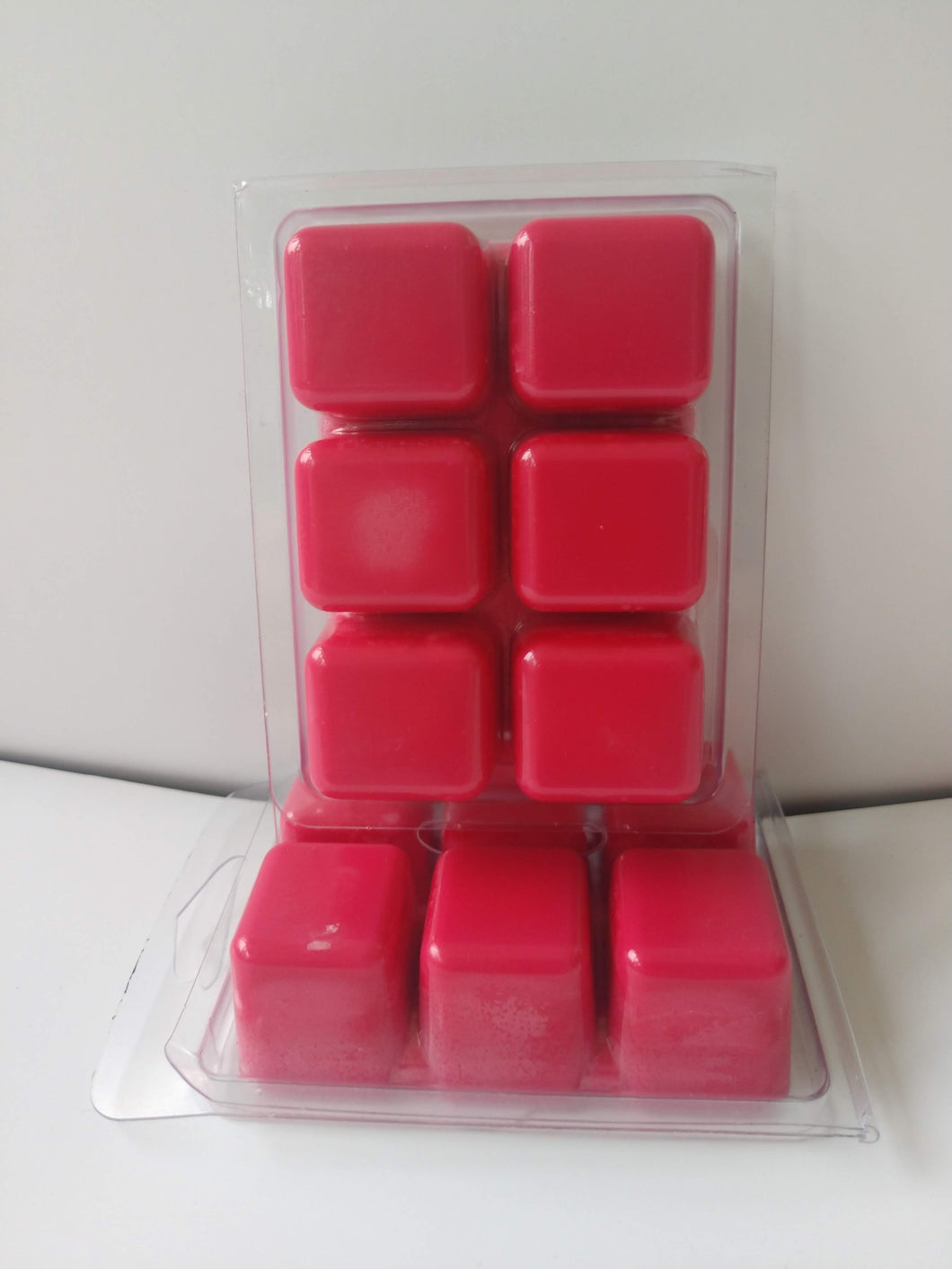 Apple Cinnamon Soy Wax Melts
Our apple cinnamon soy wax melts are the aroma of a red juicy McIntosh apple, sprinkled with fresh ground cinnamon sticks. If you're looking for a wonderful blend of apples and cinnamon without an overkill of bakery base notes, our apple cinnamon scent is just what you are looking for! 
Our Apple Cinnamon soy wax melts are handmade with natural soy wax, premium fragrance oils & candle dye. Hand poured into 3 oz wax melt clamshell for easy storage & effortlessly filling your wax melt warmer. All of our Apple Cinnamon soy wax melts are highly fragrant and have an exceptional burn times. A great way to add to your home fragrance collection. Our soy wax melts work perfectly with all electric and tea light wax warmers.
The Apple Cinnamon Soy Wax Melts is the yin, to your yang. You've found what you're looking for.

Inventory Last Updated: Oct 01, 2023