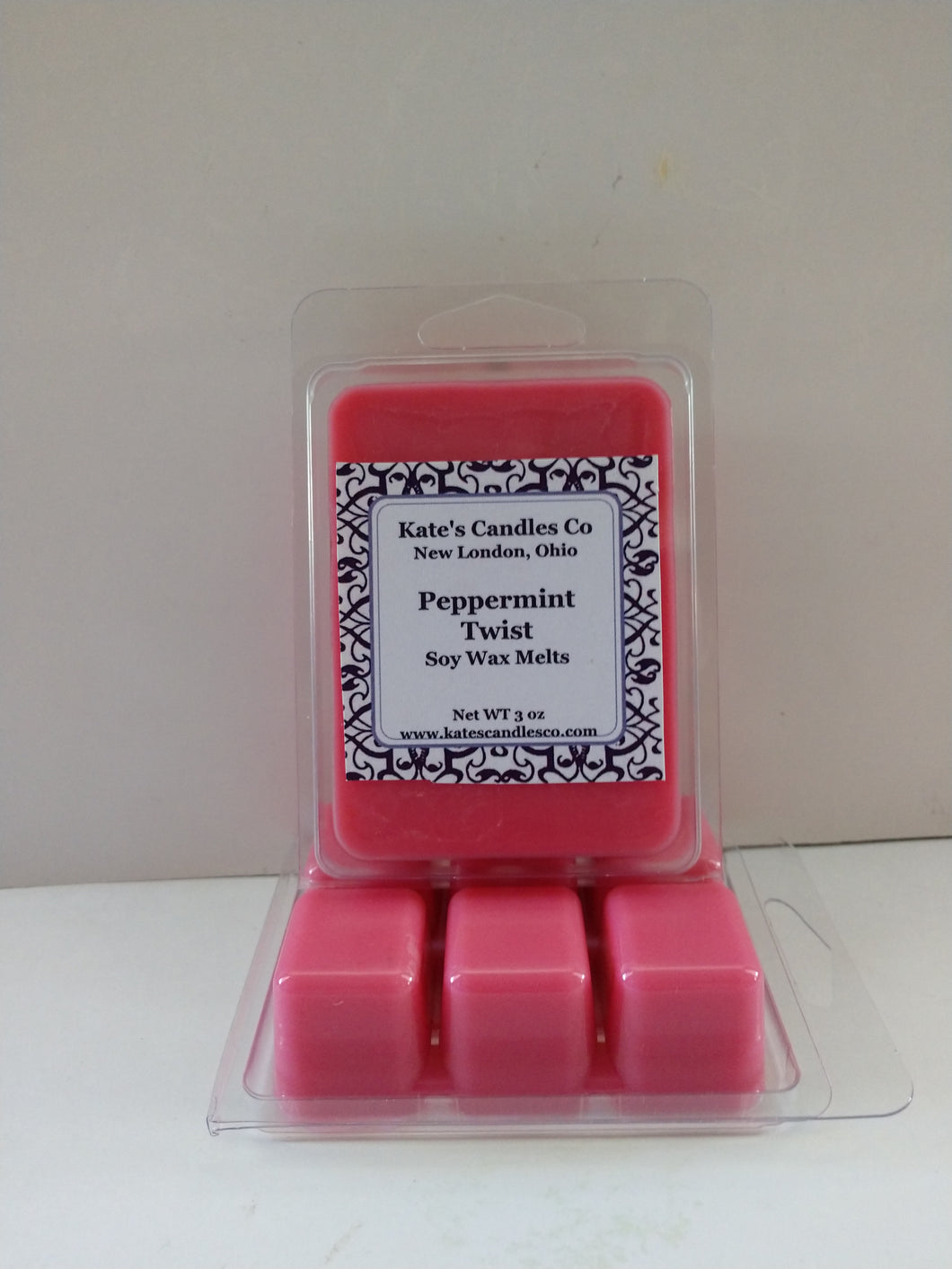 Peppermint Twist Soy Wax Melts
My Peppermint Twist soy wax melts are a wonderful combination of fresh peppermint leaves and sweet ripened strawberries, on a dry down of vanilla.
All soy wax melts are made with natural soy wax, premium fragrance oils & candle dye. Hand poured into 3 oz wax melt clamshell for easy storage & effortlessly filling your wax melt warmer. All of our soy wax products are highly fragrant and have an exceptional burn times. A great way to add to your home fragrance collection. Our soy wax melts work perfectly with all electric and tea light wax warmers.
Products Details
Natural Soy Candle Wax
Premium Fragrance Oils
Candle Dye
3 oz Clamshell Container
Life is too short to live without the Peppermint Twist Soy Wax Melts. Be happy. Be Content. Be Satisfied.

Inventory Last Updated: Sep 28, 2023