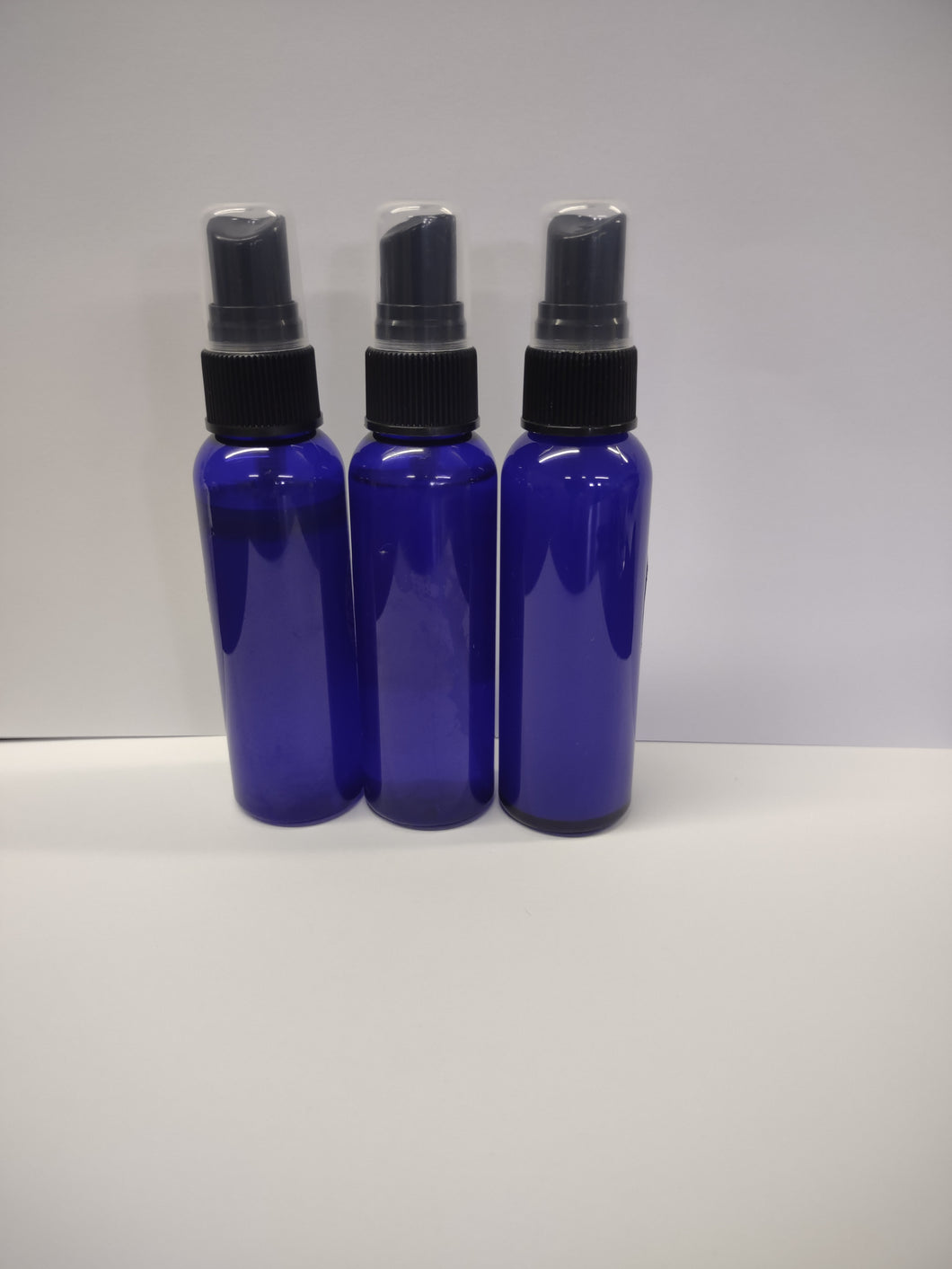 Frosted Pumpkin Room & Linen Spray
Our frosted pumpkin room & linen spray begins with fresh top notes of citrusy lemon, leading to middle notes of creamy pumpkin and hints of nutmeg and ginger; sitting on base notes of maple sugar and vanilla frosting.
Top Notes:  Citrusy Lemon
Mid Notes:  Creamy Pumpkin, Nutmeg, Ginger
Base Notes: Maple Sugar, Vanilla Frosting
Our Frosted Pumpkin Room & Linen Sprays work great for any room in your home, car, dorm or even at the office! Don't worry about leaving a big bulky spray bottle laying around. The small sleek design of these 2 oz Room & Linen Sprays make them the perfect size to carry in your car, your purse or even leave out on your counters for guests to use when they visit. Our air fresheners are handmade right in our shop by us and are non toxic to children and animals when sprayed in the air.
The Frosted Pumpkin Room & Linen Spray is far and away, one of our most popular items. People can't seem to get enough of it.

Inventory Last Updated: Sep 28, 2023