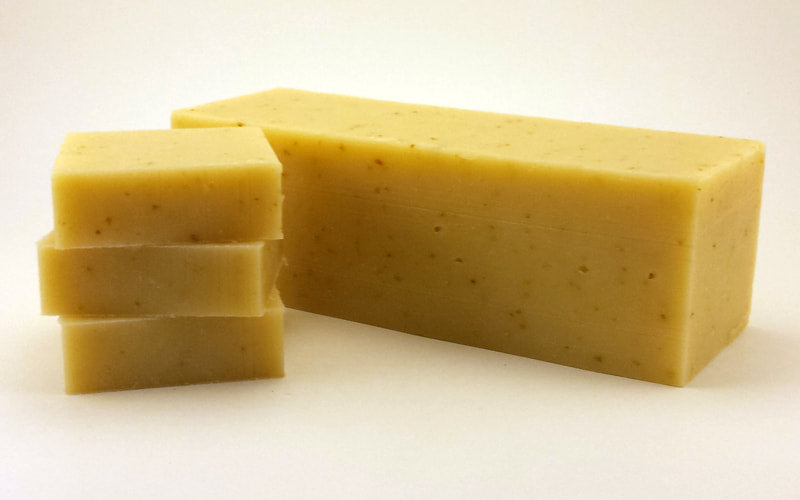 Patchouli Sandalwood Goats Milk Soap
Our Patchouli Sandalwood goat's milk soaps are a down to Earth blend of Patchouli & Sandalwood! This clean, earthy scent will make sure to satisfy even the most discerning noses!
Approx: 4.5 oz
Due to the nature of handmade soap, picture may not be representative of final product due to processing procedures.
The Patchouli Sandalwood Goats Milk Soap destined to impress, and priced at only $6.00, for a limited time.

Inventory Last Updated: Dec 07, 2023